Centre Manager (Qualified ECE) - Clare Kinney
Kia Ora Whanau
I'm the Centre Manager here at Chapel Hill Kindergarten.
My husband and I are part of the family at C3 in Rototuna.
I am fully qualified and registered with a diploma level 7 of Early Childhood Education.
I love leading teams and caring for families and I have been involved in the early childhood sector for 31 years
I love to create exciting and challenging environments where children can develop their sense of curiosity and I look forward to sharing your child's learning with you so we can work in partnership to support your child's development.
All whanau are welcome, and I hope that they also experience a sense of belonging within our kindergarten.
Teacher (Qualified ECE) - Nerolle Bracegirdle
Kia Ora, Hello.
Teaching in Early Childhood is a passion of mine.
I enjoy bringing new experiences to the children and challenging them to extend their ideas and abilities.
I value the relationships formed with our tamariki, parents and whanau.
I love being a part of your child's journey as they explore, experiment and develop into confident, competent learners.
As a Christian, I am am truly blessed to teach in a Christian environment instilling Fruit of the Spirit and values and the knowledge of who we are in Christ.
I am married to Quentin and we are the parents of 3 teenagers.
We attend Northgate Community Church.
I enjoy a good bush walk, bike ride and a good cup of coffee! I love to experiment with baking and cooking... and eating it too!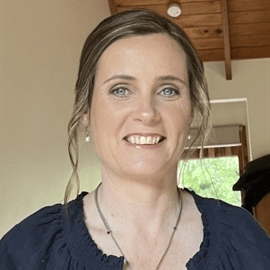 Teacher (Qualified ECE) - Rochelle Hunt
I feel very blessed to be part of the fantastic teaching team here at Chapel Hill Kindergarten where I can nurture, support and affirm your child's gifts and talents and to bring them a positive experience of God's love.
I am fully qualified and registered teacher with a Bachelor of Education from the University of Waikato and have been a passionate educator to many wonderful children for 13 years.
As an educator I believe all children learn in their own unique way and by recognising this and supporting their individuality, it then enables their love of learning to be established. I believe it is key to a child's development to build strong reciprocal relationships with the child and their family, connecting their whanau to our Chapel Hill Kindergarten whanau and out heavenly father which creates a sense of belonging.
I am mum to 3 amazing boys. My husband and I are recently baptised Christians attending Hillcrest Chapel. In my spare time I love to paint, connect with nature and spend time with my whanau. I look forward to getting to know you all and being part of your child's learning journey.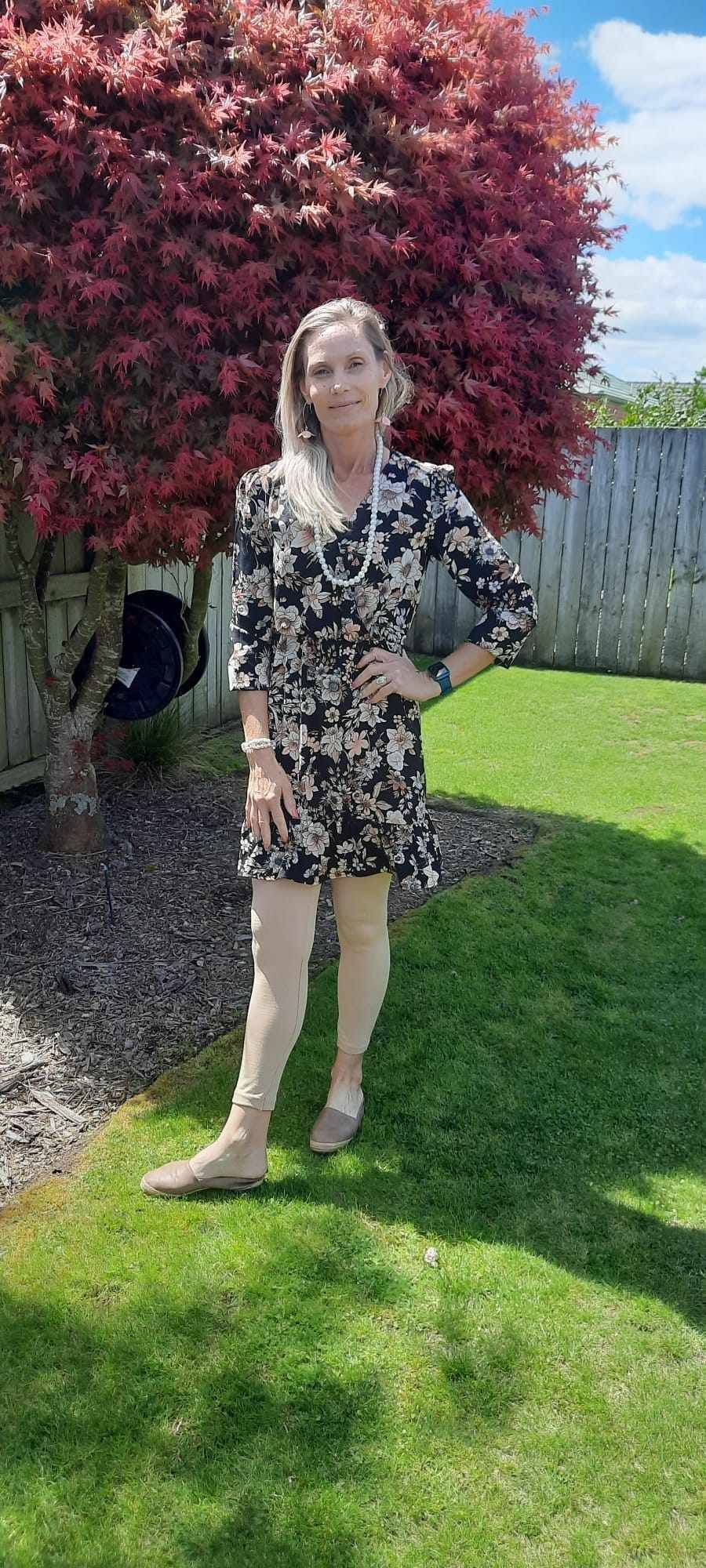 Teacher (Unqualified) - Elmien Erasmus
Kia Ora, My name is Elmine. I love being part of Chapel Hill Kindergarten community. I have lived in Hamilton for almost 4 years and have worked here at Chapel Hill Kindergarten for 2 years. I love what I do and am so grateful and proud to be working with our special tamariki each day.
I grew up in South Africa and moved to NZ with my husband and three Children. We are part of the Hukanui Reformed Church.
My favourite things to do in my spare time are exercising, doing crafts and spending time with my family.
I'm excited to have fun teaching and learning new things everyday with the children.
Teacher (Qualified ECE) Paula Donald
Hi everyone, My name is Paula Donald and I am thrilled to be a part of the team, here at Chapel Hill Kindergarten.
My teaching qualification comes from the University of Auckland. I have a Diploma in Early Childhood Education and a Bachelor of Education (Primary). I am privileged to have worked in both sectors especially in a job I enjoy and value.
As such working with young children is a passion of mine, and to be involved in helping shape their futures is special to me. I really enjoy helping facilitate their physical, emotional, spiritual, cognitive and social development especially as children learn and discover the world around them, and what they can achieve.
I look forward to meeting the parents and answering any questions that are raised. Let's move forward together and shape a path for our children tomorrow.
Teacher (Qualified ECE)- Christine Stevens
Tënä koutou. My name is Christine and I attend Northgate Community Church. I am married to Craig and we have 3 beautiful girls, one of which attended Chapel Hill Kindergarten. It was during her time here, that I began relieving and loved working with your precious children so much, that I became a teacher in training. I am completing my Diploma in Early Childhood Education, through the University of Waikato. I also have a Batchelor of Education through Massey University. I enjoy movies, nature, crafts and reading.
I LOVE working in a Kindergarten which is based on Christian values and feel passionate about growing children's understanding of God's love for them. We are blessed to have a multicultural community and I enjoy building relationships with children, parents, and whānau. I feel we can learn from each other and create a sense of belonging for your children, so that they feel valued and empowered to learn. I look forward to getting to know you and building on your child's strengths and interests.